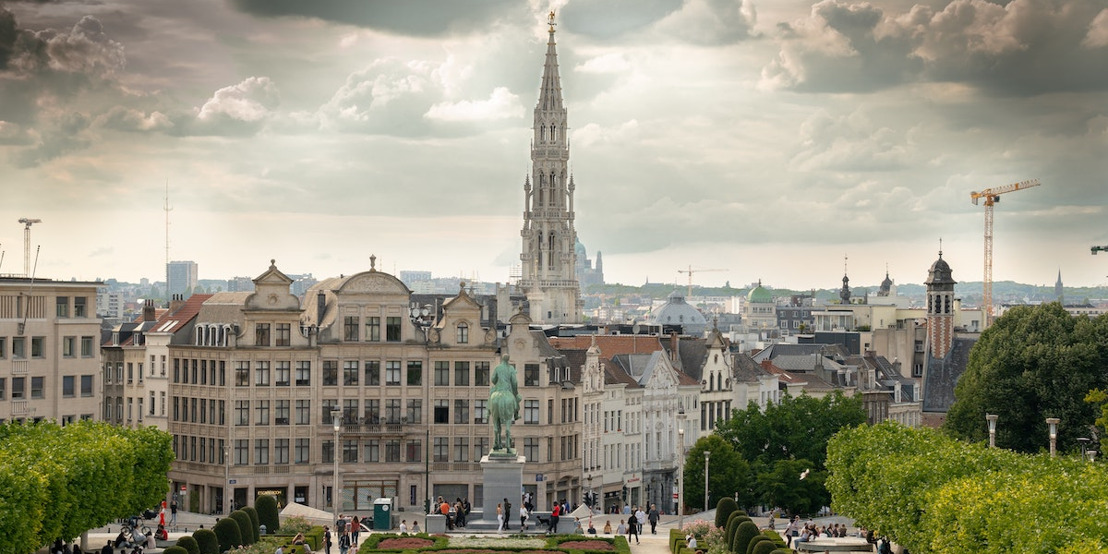 visit.brussels selects Emakina as its new digital partner
The framework contract covers a complete digital ecosystem and a tailor-made web platform
"visit.brussels is delighted to be able to call on the services of Emakina for the total redesign of its digital ecosystem, and to benefit from the sustained experience of a user-centred Brussels agency to meet the new challenges of its digital transformation, started in 2019."
​
​- Patrick Bontinck, CEO of visit.brussels
After a two-stage tender procedure, visit.brussels has chosen Emakina as its new partner for the coming years, for the complete redesign of its digital ecosystem. Emakina won the public contract from 11 initial candidates and 3 competitors in the final round. The tourism and culture promotion agency of the Brussels-Capital Region has already embarked on the cooperation with Emakina's experts. Their journey focuses on digital strategy, digital design, the creation and implementation of a new Adobe Experience Manager platform and a larger and more homogeneous digital ecosystem.
"We are proud to have won this major framework contract and we are determined to successfully accompany visit.brussels in their important challenges in the coming years," said Tim Wolfs, MD of Emakina.BE. "Our team will help them with all their heart to make the capital of Europe shine as a major destination for leisure, tourism, culture, congresses and professional events. »
The User Agency
Emakina positions itself as The User Agency: it combines user insights, creativity and design thinking with a solid technological know-how to create powerful personalised digital user experiences. In its collaboration with visit.brussels, it will fully leverage this expertise, adding its strength as a Brussels-based agency with a broad international reach. ​ ​ ​
Harmonising the digital ecosystem
The combined team started to redefine the needs and experiences of visitors, focusing on the creation of a unique, tailor-made online platform. In addition to maintaining the existing ecosystem during the preparation phase, it will create more harmonised and personalised content-driven user journeys, with a fresh dedicated visual identity for key audiences and products.
AEM: covering all content and digital asset management needs
This long-term collaboration will give Emakina the opportunity to demonstrate its extensive knowledge of Adobe Experience Manager. It will deploy a range of the solution's functionalities, from content and customer relation management to marketing and multi-site manager, template creation and more.
The AEM environment is especially suited for creating rich and varied user experiences, catering to the specific needs of multiple target audiences, from business visitors, media and institutions to local, national and international leisure and tourism profiles.